Latest Episode: Winnipeg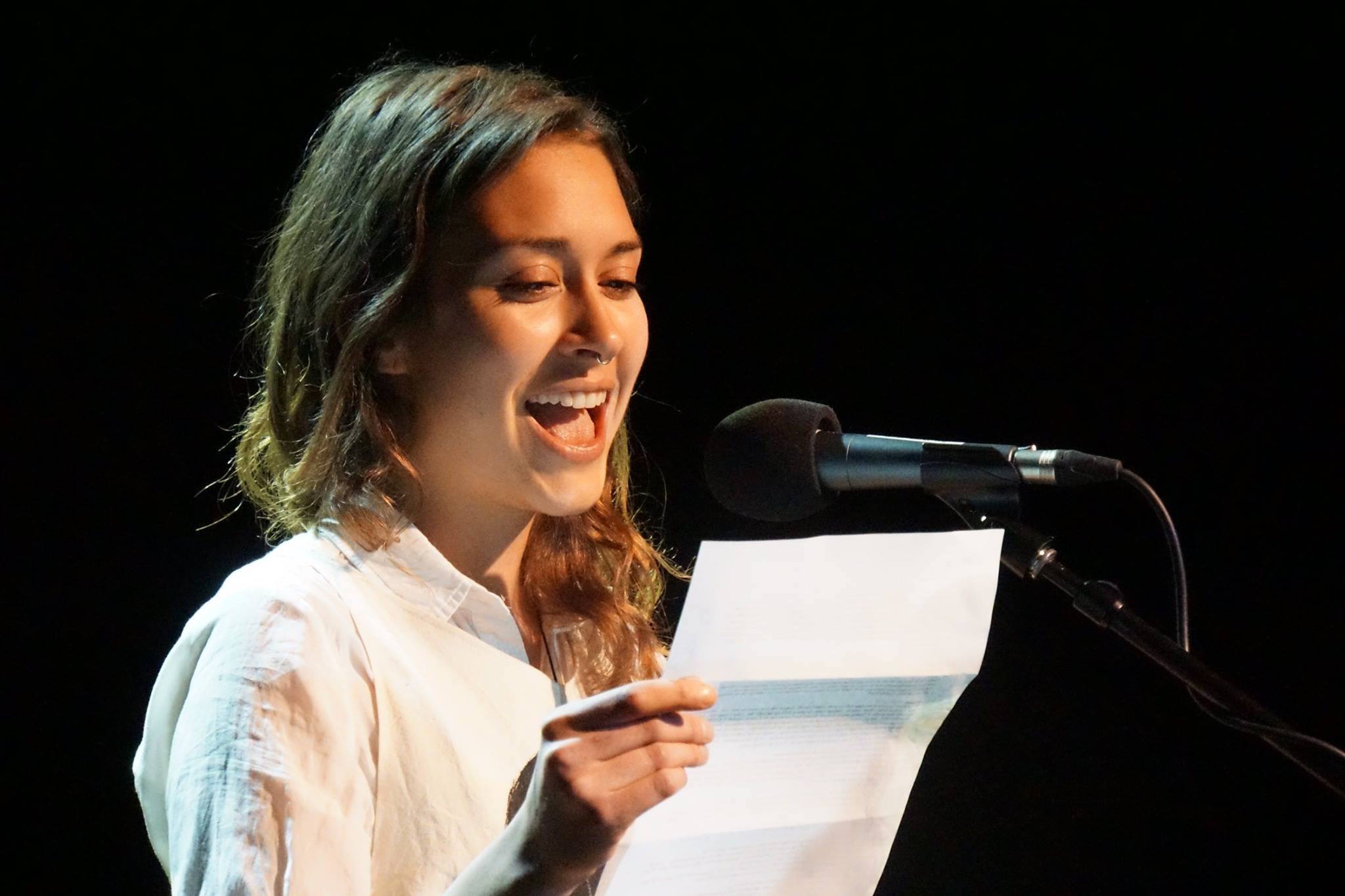 Lexi visits the Czech Republic, Gabrielle finds herself in a love square, Carson meets the monster from the Black Lagoon, and much more. Recorded live at The Park Theare in Winnipeg, MB.
Listen to more episodes in the archives or subscribe:
Grownups Read Things They Wrote as Kids is an independent production, supported by people who love it. Become a patron today.
Live Events
We have upcoming live events in: Toronto, and beyond…
About
Since 2007, Grownups Read Things They Wrote as Kids has invited audiences to remember the good, the bad, and the awkward parts of growing up. Courageous adults read their childhood and teenage diaries, poetry, short stories, letters from camp, and much more… out loud in front of an audience. Learn more…